Sri Poondla Venku Reddy
Chairman & Managing Director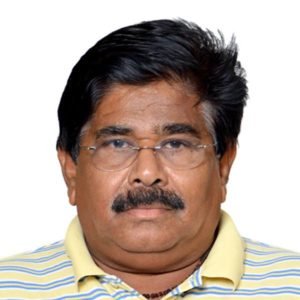 The founder of the company, Sri. P. Venku Reddy is man of many facets and achievements. A man of simple living with a big heart, his compassionate aura engulfs everyone who comes across him. He founded the Company with the motto of providing quality work and timely execution with a humane approach bringing value to those who are connected to the company in any way. His interests spread across to farming, agriculture, hospitality, education, healthcare and above all social service.
Sri Poondla Venku Reddy: Chairman & Managing Director
Sri. Poondla Satish Kumar Reddy
Executive Director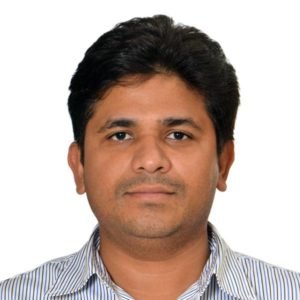 Sri. Poondla Satish Kumar Reddy, the Executive Director provides most inspirational support to the structure of PVR Projects Ltd. A well educated, down to earth, young and dynamic leader, Mr. Satish Kumar Reddy, is a staunch believer in maintaining work ethics. His simple formula for success in business is straight forwardness, strict adherence to work ethics, commitment to the word and stead fastness. He doesn't believe in doing different things at a time but doing the things differently.
Sri. Poondla Satish Kumar Reddy : Executive Director